Favorite Place in Kansas City

What are your favorite places in our community?

Submit and share your favorite photos of Kansas City!

0

10

Days Remaining

Photos Added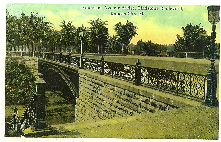 Anderson Avenue Bridge, Scarritt Renaissance, Historic Northeast Kansas City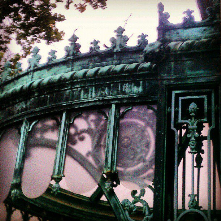 The Kansas City Museum located in Historic Northeast Kansas City, is one of the most impressive historic homes in the United States.

The Colonnade at Concourse Park, in Scarritt Renaissance Historic District, is one of the city's most beautiful landmarks.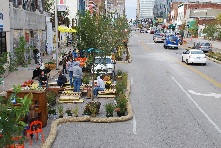 Better Block KC transformed Grand Blvd for 24 hrs into a livable, complete street.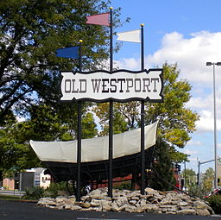 Westport - Dinner, drinks, shops, shows, bookstores, all unique and all together. A vibrant area with, not one, but many things for everyone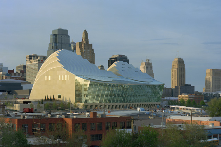 I love our new Performing Art Center. From BNIM.com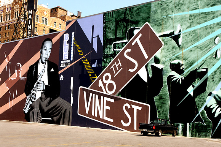 KC Jazz District - 18th and Vine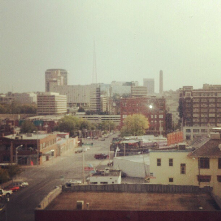 The Crossroads Arts District! A great place to get a glimpse into what's next for KC.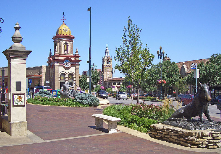 Better Block on Grand - Making Grand a beautiful street, if only for a day. Image from the Kansas City Star